Venue Information
Amora Hotel Riverwalk Melbourne
649 Bridge Road Richmond, Melbourne, Victoria, 3121 Australia
The Amora Hotel Riverwalk Melbourne is a boutique 4 and a half star hotel in Melbourne. Ideally positioned on Bridge Road in Richmond, on the banks of the Yarra River, we are only minutes from the CBD and all that cosmopolitan Melbourne has to offer, as well as the popular Bridge Road shopping district. The hotel is built around a spacious central courtyard, and takes full advantage of its charming surrounds near the park and river. The venue features all the convention space seen in previous conventions including panel rooms, Headless Lounge and a large Dealers Den. The centrepiece of the venue is the Central Marquee, which will be expanded for ConFurgence and will host our gala events.
We are thrilled to be working with Amora Hotel Riverwalk, and hope you enjoy your stay.
Due to high demand, rooms at the Amora Hotel Riverwalk are now booked out. However, we have made arrangements for rooms at two nearby hotels. Please look at further details below.
Adara Richmond
185 Lennox Street, Richmond 3121
One Bedroom Apartments

$165/night
You'll get:
Queen Bed
Full kitchen
Laundry
Separate living room
Sofa Bed (charges apply)
Up to three occupants
STRICTLY LIMITED
Rooms released back to public on Feb 1st
–
Booking Details
Phone 03-9498-1890
Website Adara Hotels
Email [email protected]
Instructions Quote 'ConFurgence', or group number #79567
Credit card required for booking – payment taken at check-in
Quest Abbotsford
611 Victoria Street, Abbotsford 3067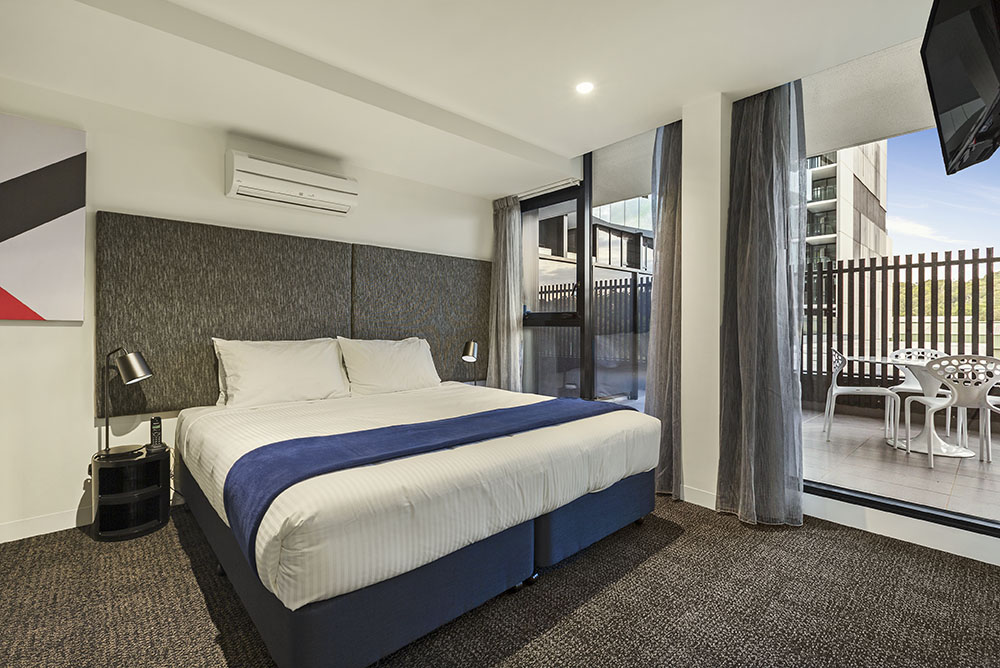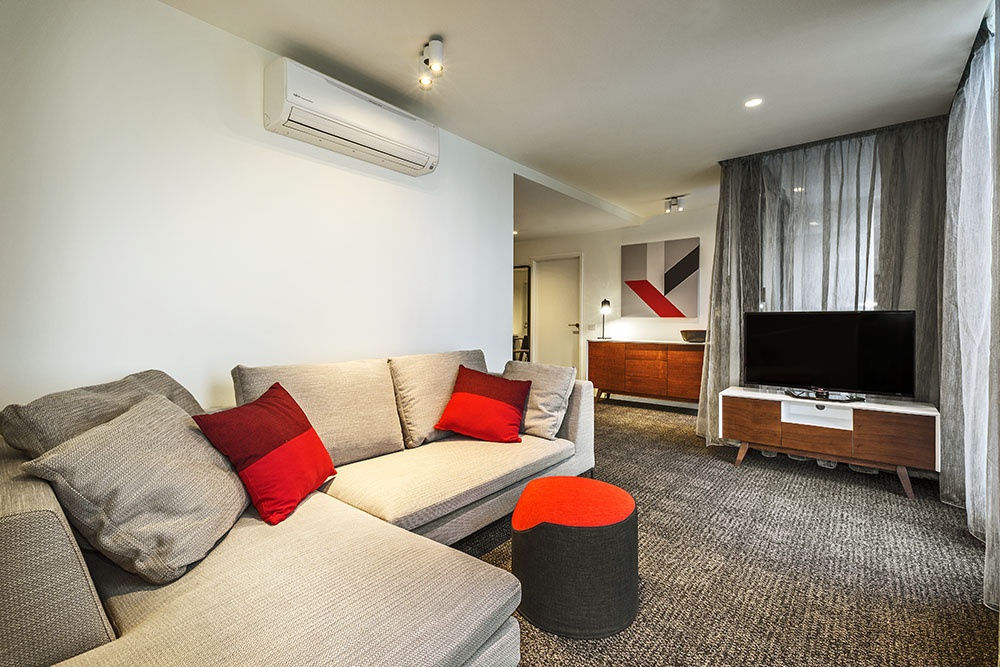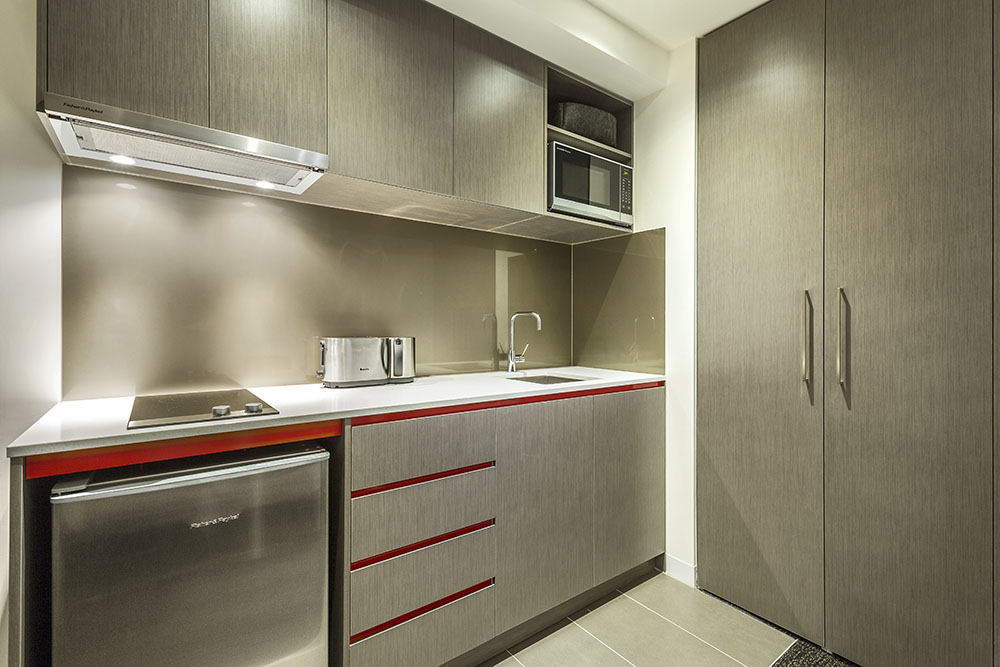 Studio Apartment

$174/night
1 Bedroom Apartment

$194/night
2 Bedroom Apartment

$314/night
3 Bedroom Apartment

$449/night
Booking Details
Phone 03-9426-1800
Website Quest Apartments
Email [email protected]
Instructions Quote 'ConFurgence'
Credit card required for booking – payment taken at check-in